Forum Internazionale sulle sfide future di Business Ethics
E&C Forum è un evento esclusivo di learning&networking per manager e professionisti (GRC, DPO, CFO, HR, CSR, Legal and Counsel) per condividere e scoprire le migliori pratiche, esperienze, novità e tendenze del settore e la convergenza di queste tematiche tra le diverse funzioni aziendali
LEARN
Scopra gli ultimi sviluppi in materia di anti-corruzione, compliance, GDPR, 231, whistleblowing, percorsi di formazione, codice etico e di condotta.
NETWORK
Incontri i colleghi di altre realtà aziendali, ricevendo consigli pratici da parte degli esperti e discutendo le questioni più importanti di etica e compliance a livello globale
PROTECT
Partecipi per comprendere come sviluppare efficacemente programmi di etica e compliance, proteggendo al meglio la vostra organizzazione da rischi legali e di reputazione.
Un evento differente e riservato di Learning&Networking. Tra le tematiche e case histories approfondite in questa nuova edizione:
►   l'impatto di privacy & cybersecurity e i rischi nella gestione di dati e informazioni aziendali 
►   ridurre i rischi finanziari e di reputazione attraverso la tecnologia
►   le implicazioni legali, culturali e organizzative in situazioni di Merger & Acquisition
►   metodologie e sviluppo organizzativo della funzione Audit
►   ruoli e programmi Etica & Compliance in fase di turnaround aziendale
►   lo sviluppo di programmi di Compliance su temi anticorruzione a livello globale
►   applicazione del modello 231 in gruppi complessi
►   esperienze di whistleblowing e scenari futuri
►   rischi, Compliance e reputazione: un approccio integrato
►   … e molto altro ancora!
Incontri gli Speaker del prossimo Forum
Scopra tutti i relatori ed esperti nella "FULL LIST"
Partecipi anche lei a Ethics & Compliance Forum ITALIA 2019 !
10 maggio 2019
€ 500
E&C FORUM ITALIA 2019 Pass
A Torino, dopo il successo delle edizioni EMEA, la prima edizione in italiano di Ethics & Compliance Forum!
ACQUISTI IL SUO FORUM PASS QUI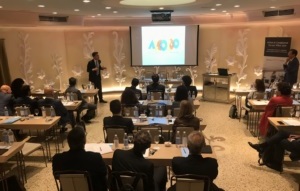 "Timely and thoughtful agenda, led by really good speakers. Looking forward to next Forum!"
Global Compliance Officer, Industrial Sector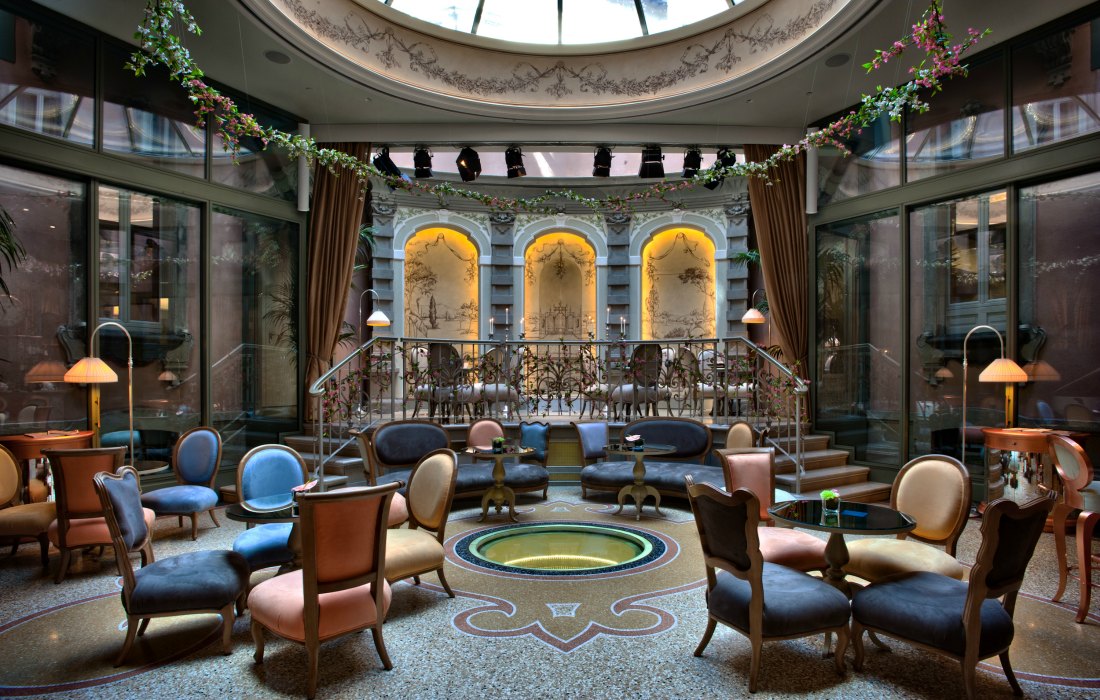 "Great format, very effective in encouraging conversations and best practices exchange."
HR Director, FMCG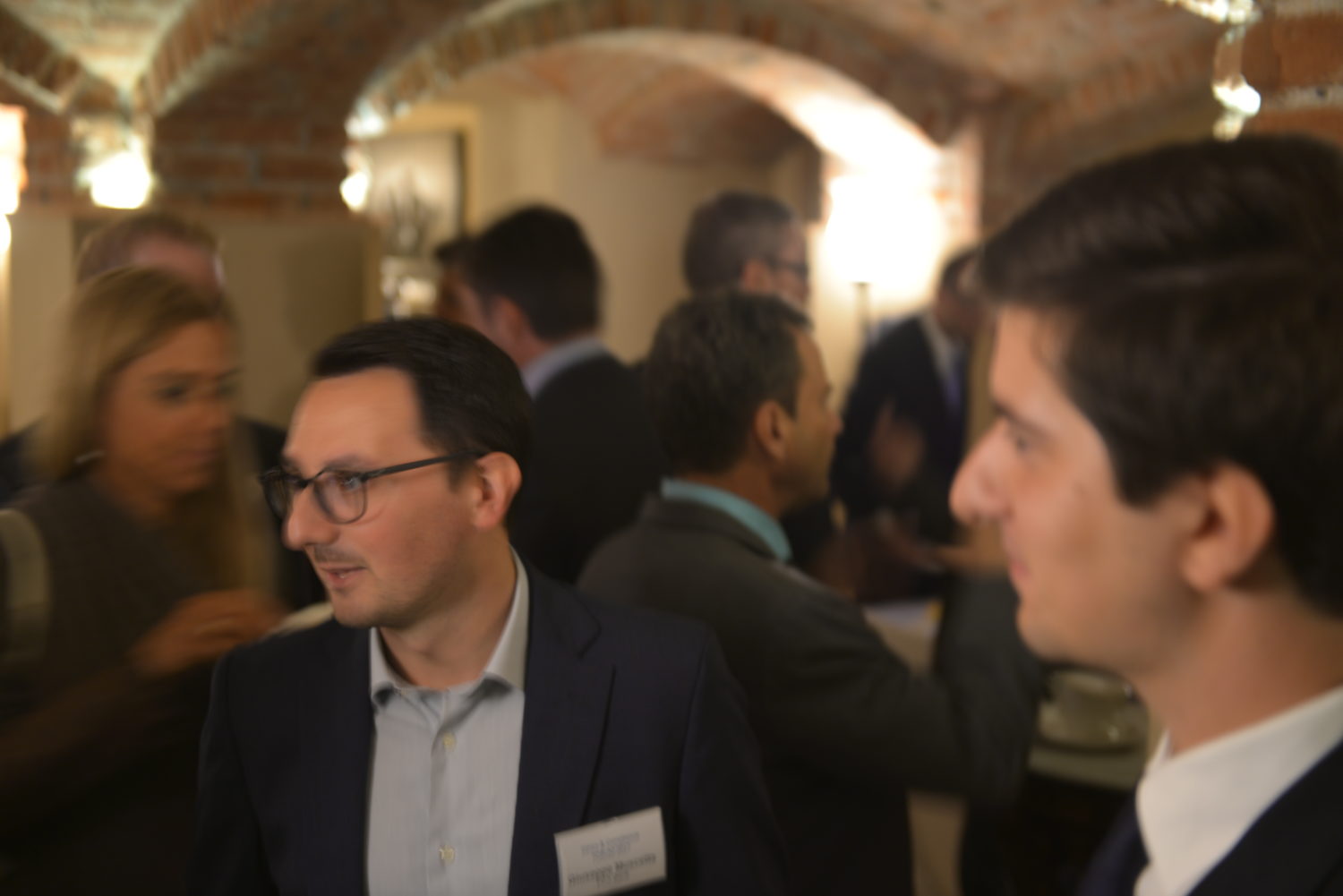 "The most valuable benefit of this Forum is the opportunity for real and genuine networking."
Ethics Officer, Financial Sector