International Forum dedicated to the future of Business Ethics and its many challenges
E&C Forum is an exclusive vendor-independent learning & networking initiative, focusing on Business Ethics convergence across key functions (GRC, Ethics, HR, CSR, CFO, Marketing, Communication, Audit, DPO, Legal and Counsel).
Join leading experts and business peers to share best practices and get the latest updates on industry trends to address the issues largely impacting corporate integrity and reputation.
LEARN
Don't miss out on the latest developments on anti-bribery & corruption, GDPR and privacy, code of ethics & conduct, workplace harassment, whistleblowing reporting & investigation strategies, improving organisational culture, protecting against retaliation and designing training initiatives with special focus on connecting ethics and compliance to business performance.
NETWORK
Network with peers, gain practical advice from practitioners and discuss the most important Business Ethics issues affecting businesses globally. Share benchmarking goals and best practices with industry experts and business colleagues. Hear from leaders their solutions to create a healthy corporate culture that protects from risks and drives business success.
Register HERE to receive exclusive news and updates
Join E&C Forum NOW: take advantage of this rare opportunity for meaningful cross-industry meetings and learnings, as well as hearing from leading experts and peers.
Reserved to In-House Company Professionals only. By submitting your details, the E&C Forum organiser will send you relevant information about forthcoming events in accordance with GDPR (see policy below).
Choose your E&C Report NOW and get exclusive insights!
If you unfortunately missed our latest events, ONLY HERE you can get the valuable Digital Reports that include main topics discussed by speakers and delegates.
€ 150
E&C REPORT 2020
This report includes includes insights into compliance during covid-19, bribery, digitalization, investigations & regulators, B Corp, bribery, third parties due diligence and much more!
AVAILABLE
GET THE NEW REPORT HERE !
€ 250 € 200
E&C REPORT 2019-2020 (BUNDLE)
For those who missed the 2019 and 2020 events, a full report that includes resources and insights from... Anticorruption to Whistleblowing!
AVAILABLE
GET 2 REPORTS AT A SPECIAL PRICE!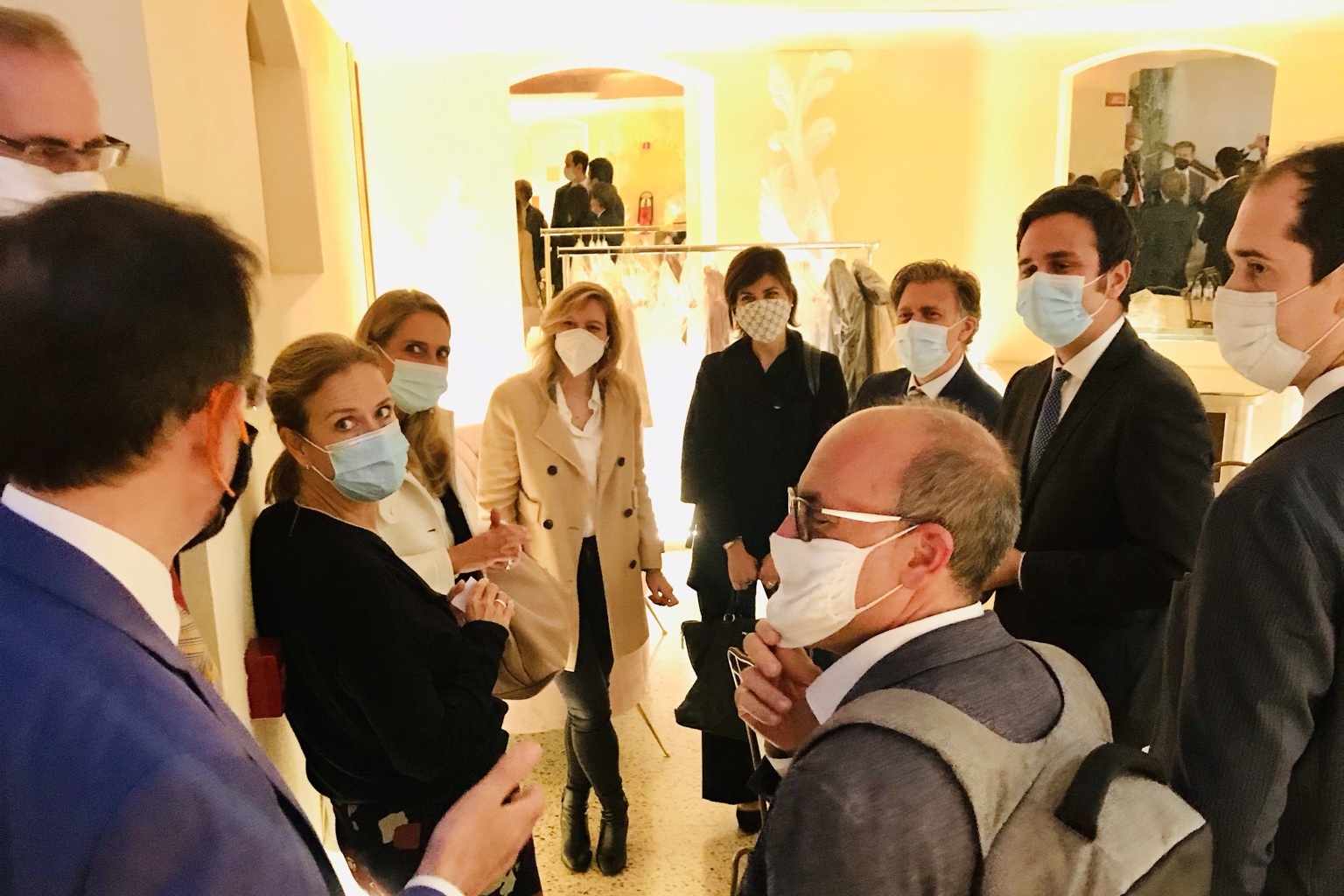 "Great format, very effective in encouraging conversations and best practices exchange."
HR Director, FMCG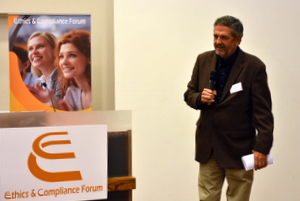 "It was a pleasure. I learned so much from everyone."
ROY SNELL, SCCE - Society of Corporate Compliance and Ethics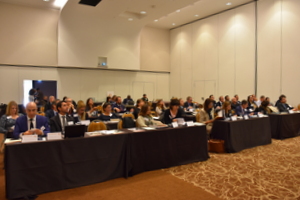 "Timely and thoughtful agenda, led by really good speakers. Looking forward to next Forum!"
Head of Risk, Industrial Sector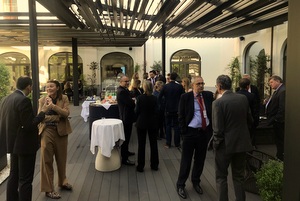 "The most valuable benefit of this Forum is the opportunity for real and genuine networking."
Ethics Officer, Financial Sector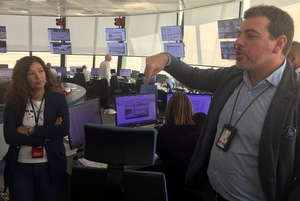 "Thank you for arranging the behind the scenes tour of Malpensa airport. Definitely a very valuable addition to the agenda."
chief compliance officer, conglomerate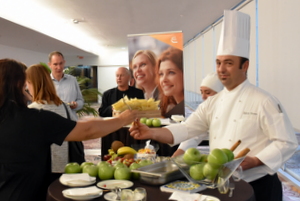 "A business event with a touch of... Dolce Vita: that was something unexpected and enjoyable!"
GROUP GENERAL COUNSEL, ICT